Bio Link Conversion boost with Deep Link Use Linkila to generate TikTok, Instagram and other social bio links that force URLs to be opened in native apps, such as Youtube, Amazon or system browsers instead of TikTok or Instagram or other social apps' built-in browsers to turbo boost conversion rate on clicks!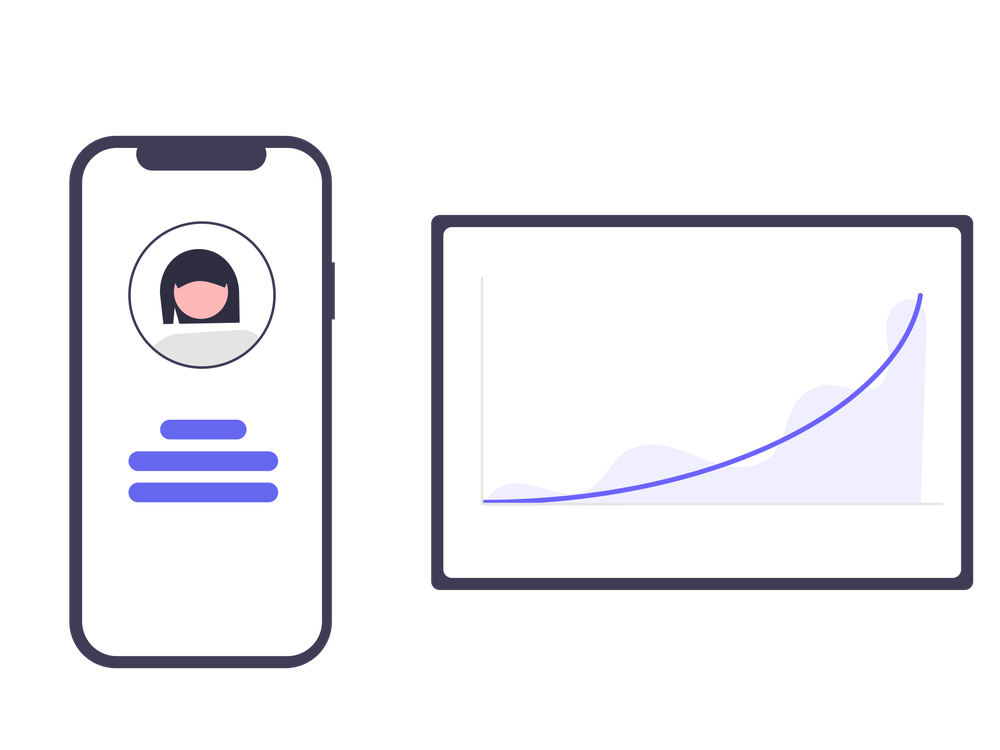 Make sure your audiences can subscribe to you
Normal links open the target in social apps' built-in browsers (webview) where log-in information is not present which requires your audiences to login again to interact with you or subscribe to you. URLs from Linkila ensures the desired apps are launched where your audiences are already authenticated and are ready to like, subscribe and comment.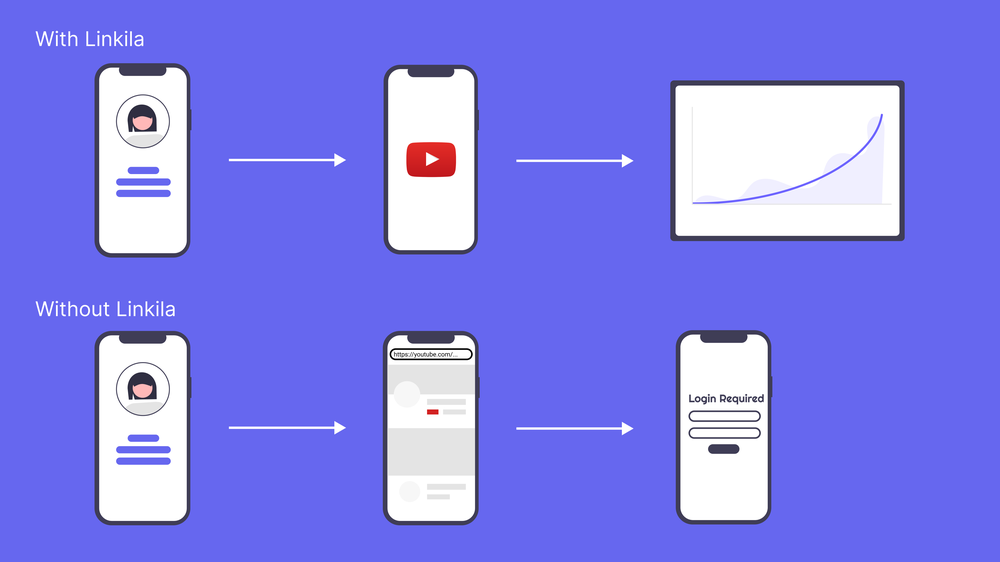 Make sure your audiences can pay you
You can use Linkila's DeepLink to ensure that links are opened in system browsers instead of apps' webviews. This allows your audiences to pay you with Google Pay, Apple Pay, and other payment methods that are not supported in social apps' built-in web browsers.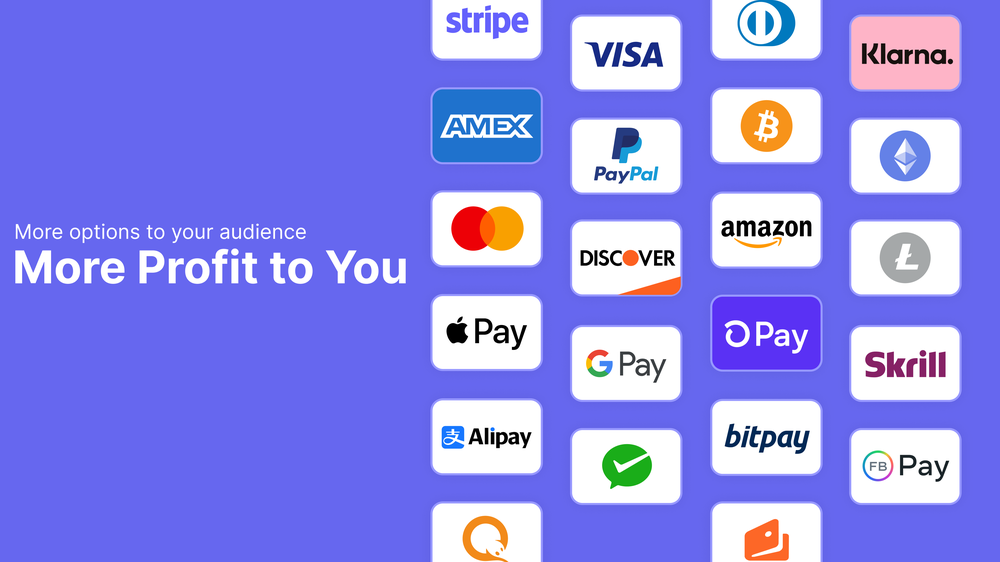 Use your own branding in your DeepLinks
Linkila's deep links comes with support for custom domain names so you can use your own domain name to maintain your brand identity and increase click rate.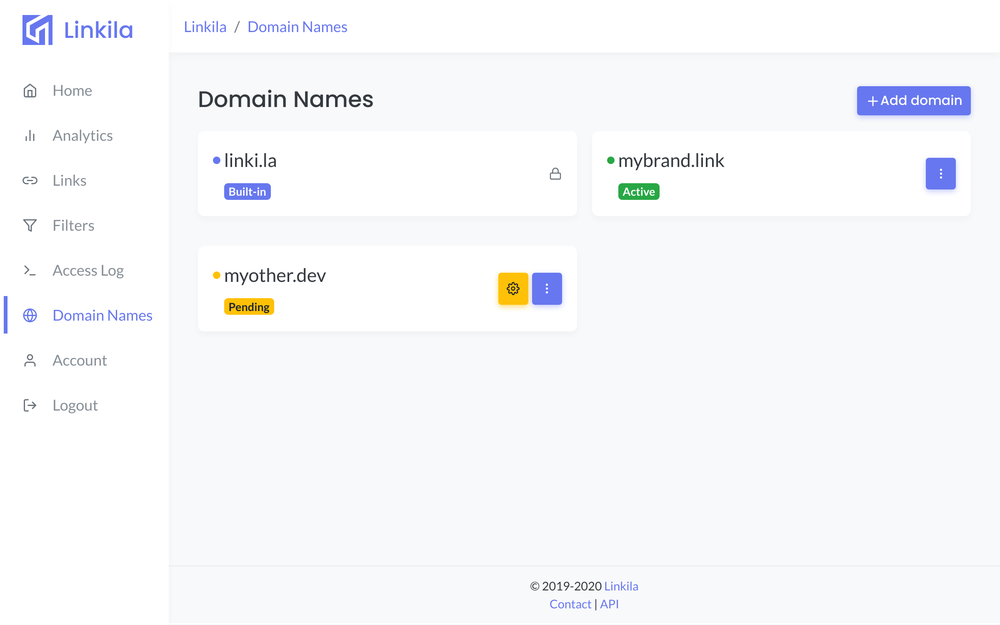 Tracked clicks
Linkila provides real-time analytics data to all of your deep links and regular short links. Get the exact metrics you want by viewing analytics data for specific links, domains, short URLs and other dimensions using our advanced filters in analytics view.